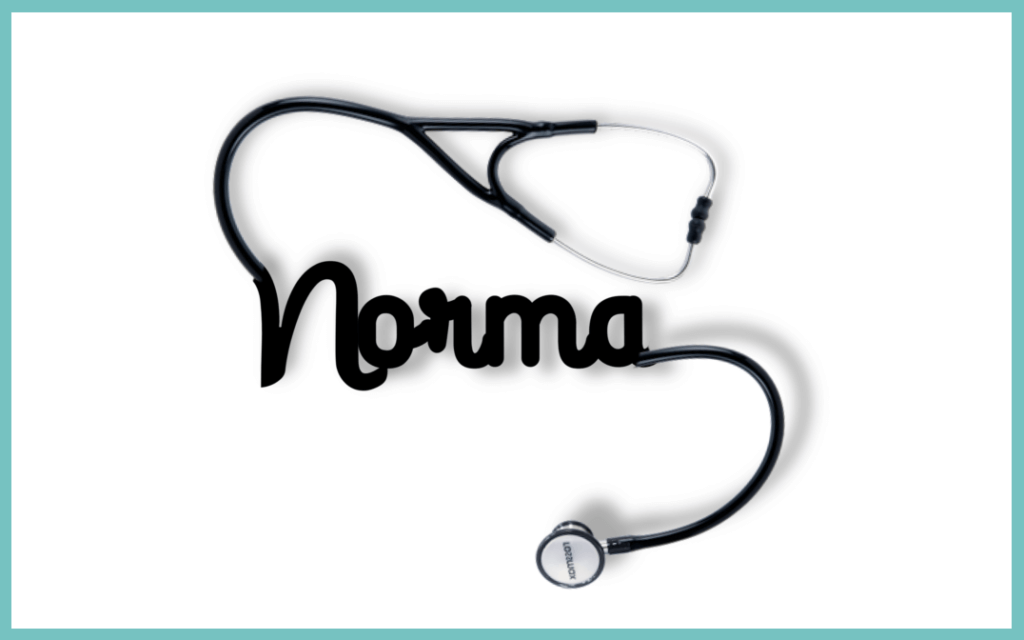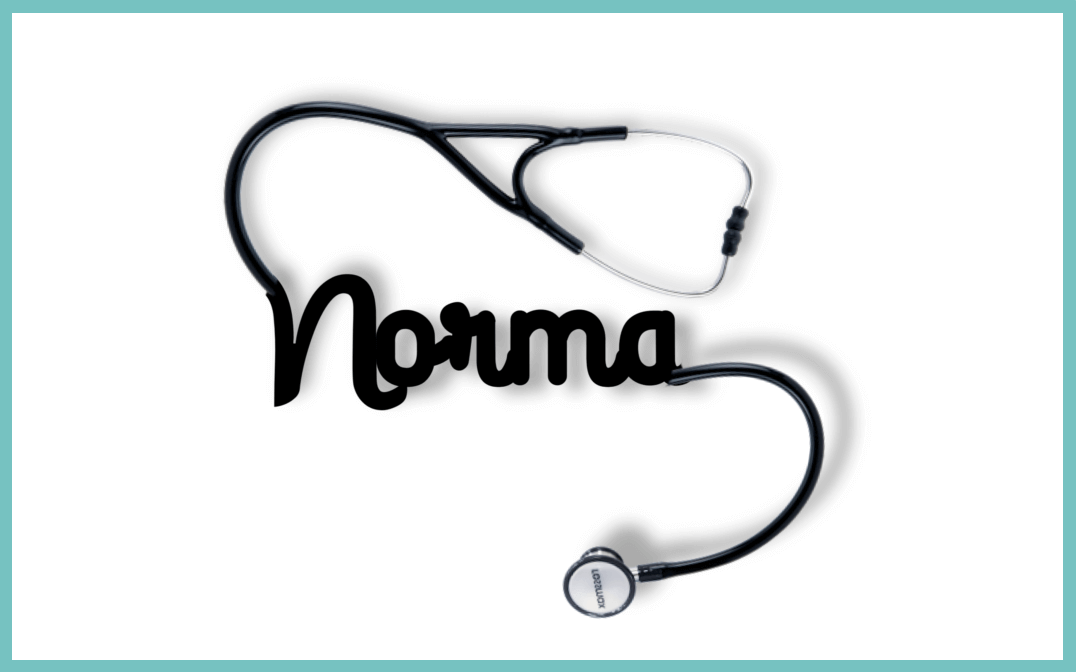 Nursing with Norma – Jul/Aug 2017
I'm so excited to share this blog with you all. I've settled into my new home, even though the builders told me I couldn't sleep in the laundry on all the warm fuzzy towels anymore. I was upset about this initially until I learned they are building me a BIGGER one!
I spend most of my day supervising the pathology station. It pays to keep those pesky vets organised, plus the computer is a nice warm place where I lay back and snooze the day away. I've been taking messages for Dr Hamish, learning how to make appointments (NO CATS…of course) and teaching the nurses to speak the language of my people MEEEEOW!
Now that the nurses that the nurses are catching on to speaking fluent "Norma", I have them well trained! Hot roast chicken at my first 2 meows!! soon I won't have to meow at all!! and I also have them trained to hand over some of their human food! (I've put on half a kilo since I've been living in my new home and now they now…. and my diet sucks!)
My knee is feeling a lot better, thanks to the marvellous Dr Brett! I can almost walk, run and jump normally. I did hurt my ear recently; the nurses think it happened whilst I was dashing under the hospital cages in search for a stray biscuit or 2. I do have a cool scar now on my right ear and it makes me look tough!
I am really enjoying my new role here, although I'm not the most dexterous of nurses. I'm the cutest though!!