West Queanbeyan Veterinary Hospital is a fully equipped small animal hospital providing companion animal medicine and surgery consulting services, proudly providing quality pet care to the people of Queanbeyan and the Canberra region for over 30 years.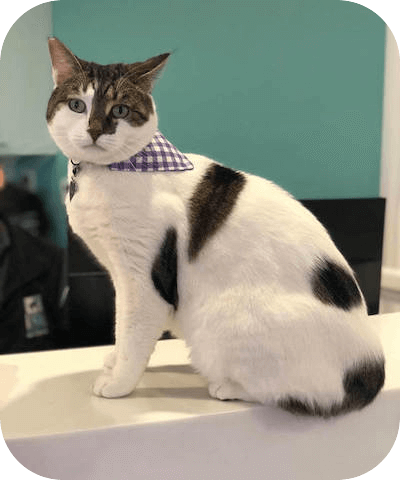 Veterinary Services
Our brand new state of the art hospital is fully-equipped to provide all the health and preventative health care needs of your pet. Our facilities include an in-house diagnostic laboratory, imaging service, hospital accommodation and an on-site surgical suite.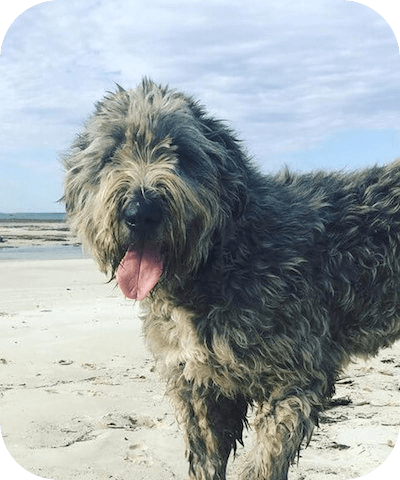 Pet Healthcare
Love your pet? So do we! They'll live longer, be healthier and happier with our advice and care. From dental health checks and nutritional advice, to parasite control, vaccinations and our essential new pet guides – we've got your furry friend sorted!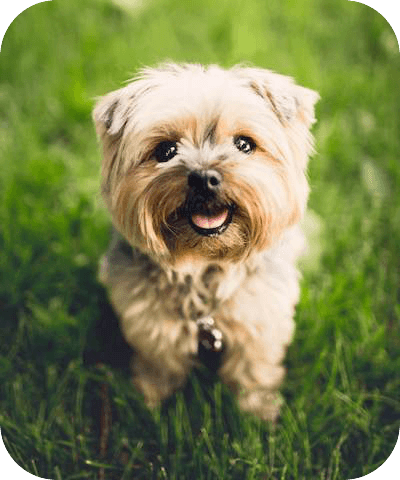 Puppy School
Do you have a new four-legged family member and want to start behavior training? Convenient and fun, our Naughty Dog Puppy Preschool makes training easy. Start training in a safe and controlled environment; your puppy will learn not only the basics but socialisation skills.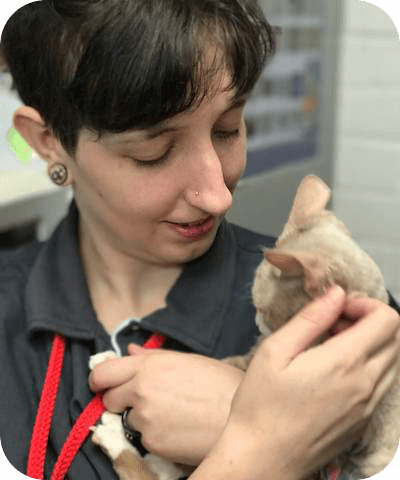 Cattery
Our cattery offers safe, clean and comfortable cat boarding at an affordable price, offering climate-control, premium quality food and bedding, plus we can cater for any medical conditions requiring administration of ongoing medications.
Opening hours
Mon - Fri: 8:00am - 6:00pm
Saturday: 8:30am - 2:00pm
Sundays: 2:00pm - 5:00pm
(emergencies only)
Visit us
158 Uriarra Road
Queanbeyan
NSW 2620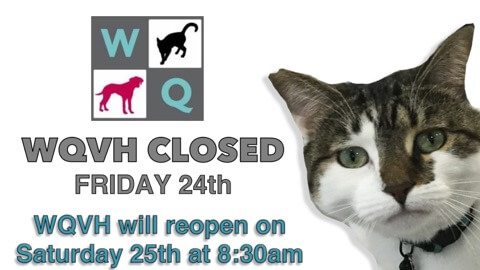 CLINIC UPDATE
**************WQVH CLOSED FRIDAY!**************
Thank you!!
All the kind words of support and offers of help, have been greatly appreciated. All our Patients, staff and of course Nurse Norma are Safe!
With the fire being down graded to "ADVICE", Thanks to our Firefighters 🚒 We have taken into consideration the past 2 days, toxic smoke and current worrisome conditions, and have made the decision with the best interest of our staff and patients, to remain closed tomorrow.
We hope to reopen on Saturday 25th at 8:30am, however, we may have to reassess the situation on the day. WQVH will advise all clients who are booked in for consultations via text message should the need to reschedule appointments be necessary.
We appreciate your understanding during this time and extend our apologies for any inconvenience caused.
Stay safe everyone WQVH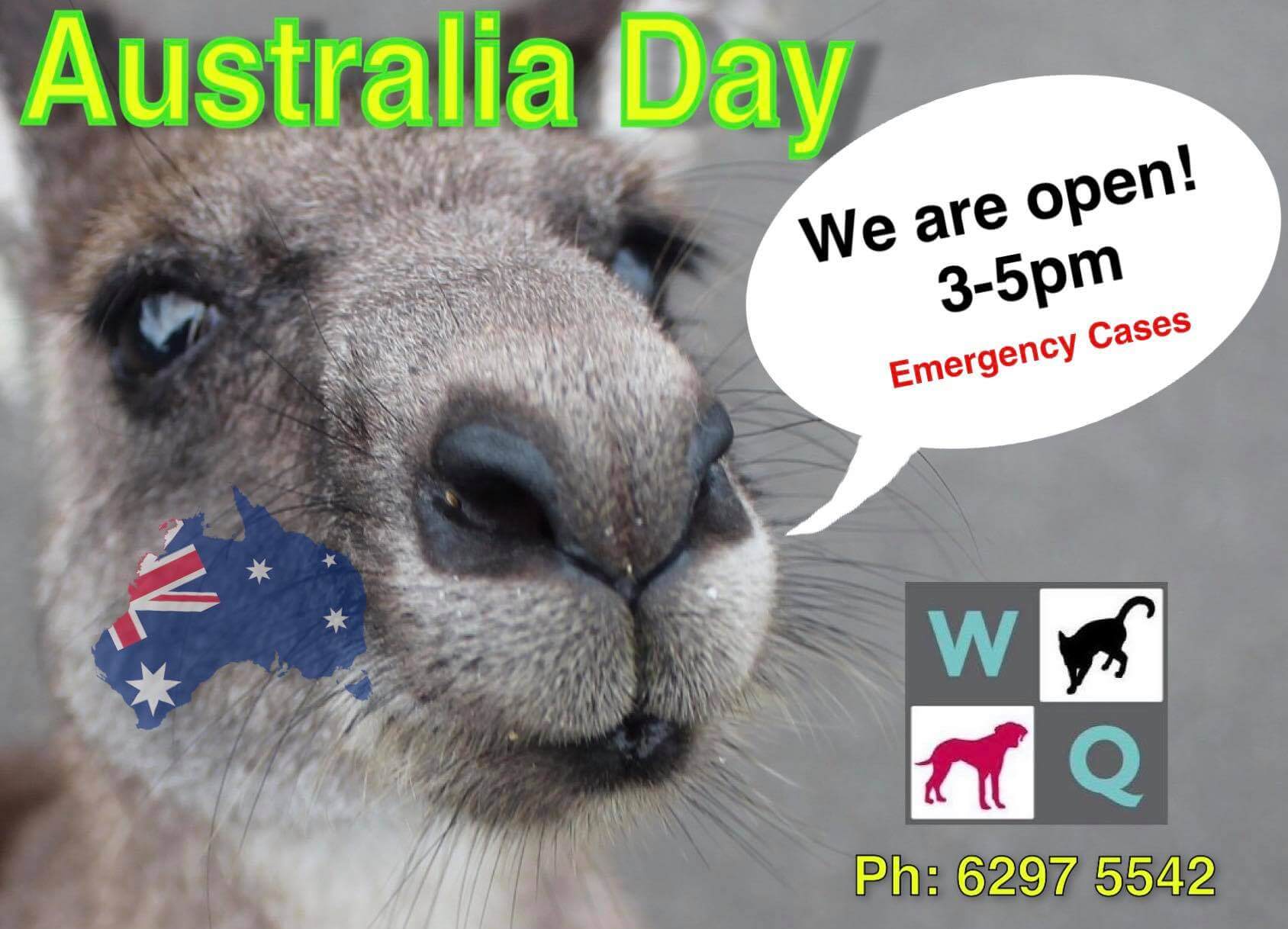 Australia Day 2020 Long Weekend Opening Hours 2020
Making Pet Ownership A Breeze
"Thank you. The way you care for our pets is a testament to your thriving business. Highly recommend this vet hospital even if your in Canberra it's worth the drive over the border."
Tamara D
Facebook review
"Super friendly and understanding staff who really love your pets. Great service for a very fair price."
Rachel E
Google review
"Lovely, caring vets who look after our furbabies so well."
Lyn T
Facebook review