West Queanbeyan Veterinary Hospital has been serving the people of Queanbeyan and the Canberra region for over 30 years. In 2002 the hospital was purchased by Dr Hamish Cameron, the current owner, who has continued to upgrade the hospitals facilities to meet the needs and advances that continue to occur in veterinary medicine and surgery.
Our aim is to deliver best practice patient care and client service via a dedication to professionalism, fairness and value. This means we will strive to give you the best advice on how to look after your pet to prevent illness and maximise the human – pet bond.
In times of illness or injury, we will give you all the information and options required to make the best treatment decisions for you and your pet.
To ensure we achieve this level of care, we are committed to ongoing education, with all our team encouraged and supported to continue their professional development in nursing and veterinary qualifications.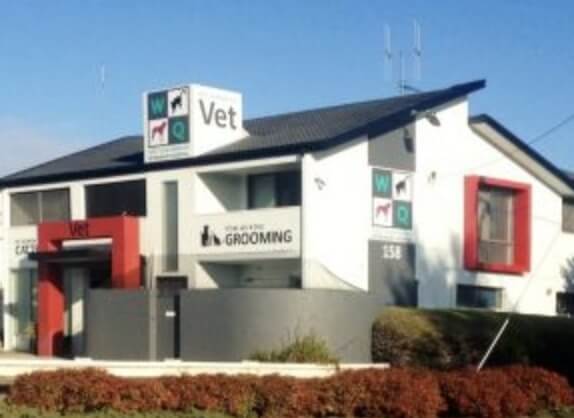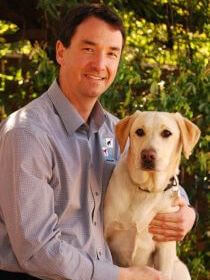 Dr. Hamish Cameron
Veterinarian
Bio
Hamish graduated in 1993 from the University of Melbourne and worked in Canberra, London and Melbourne prior to taking over as practice owner and principal veterinarian at West Queanbeyan Veterinary Hospital in May 2002. Hamish is interested in all aspects of Small companion animal veterinary practice with surgery; soft tissue and orthopaedic, being areas of particular interest. Breeding related medicine and surgery is also an area in which he has developed extensive experience. Endeavouring to provide the best current, yet practical advice, Hamish enjoys regularly participates in continuing education. Known for his ability to listen then explain diagnositic process and treatment options with expected outcomes, he likes to work with our pet owners to get the best outcomes possible. Always willing to explore new treatment options, he welcomes input from you. Hamish was inspired to become at vet growing up on a sheep and cattle farm in Victoria where he had numerous pets including birds, rabbits, ferrets, cats, dogs, sheep, goats and horses. Hamish currently has two dogs; Louis and Daisy. When he is not at work, Hamish likes to spend time gardening and enjoying the great outdoors with his wife and two children. Hamish still dreams of getting fitter . . . when he gets the time.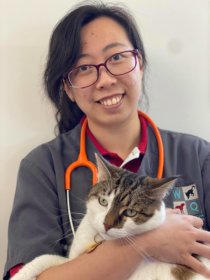 Dr Kitty Weng
Veterinarian
Bio
Dr Kitty is the newest addition to the WQVH team after completing her Doctor of Veterinary medicine at The University of Sydney last year. Born in Hong Kong, Dr Kitty moved to Australia to further her education. Having a passion for felines since childhood, influenced her English name. Kitty lives with her partner and her 3 adorable rescue cats: Sunshine, Beauty and Full Moon. Dr Kitty's interests include animal acupuncture and surgery and on her days off enjoys doing handcrafts and playing video games.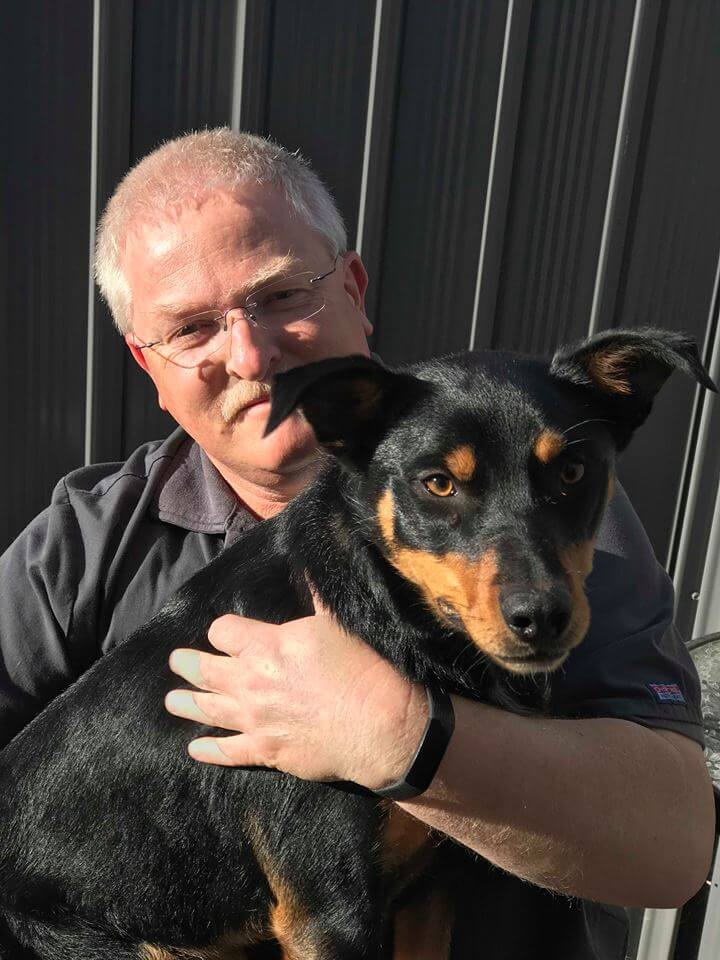 Dr. Brett Jones
Veterinarian
Bio
Brett was born and raised in Newcastle, and moved to Sydney to go to university, but never returned. He graduated as a vet in 1991 and worked for many years in an emergency small animal clinic in Sydney, whilst doing post-graduate studies at the Sydney University farms in Camden. He then worked in government and industry roles, while still working part-time in small animal practice, until returning to full time small animal practice in 2004. He has worked at West Queanbeyan Vet Hospital since moving to Canberra in 2005. Brett and Zuu have a Kelpie named "Poppy" and a Cat "Meg". He also serves as an army reservist, and has provided veterinary services as part of community support programs to aboriginal communities in the NT and WA. His spare time is spent doing chores around the property.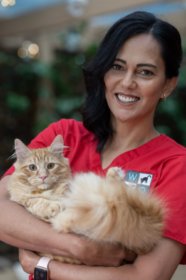 Dr Eloise Koelmeyer
Veterinarian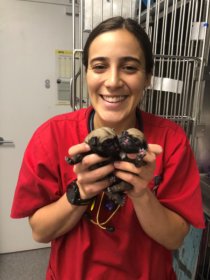 Dr. Crystal Ranelli
Veterinarian
Bio
Dr Crystal moved from her home town, Perth, to Canberra with her partner Rory. She has an 8yr old Black Labrador named Seymour and a rescue Cat named Boo who's pictures occupy all the space on her iphone. Crystal is passionate about all things Veterinary related but has a keen interest in canine behaviour, wildlife and conservation. She's always willing to listen and take the time to make you and your pet feel happy and comfortable at the WQVH. When she is not "vetting" Crystal loves to go camping and spend time by the coast or in the ocean. She is looking forward to getting to know Canberra and all the WQVH clients and their pets.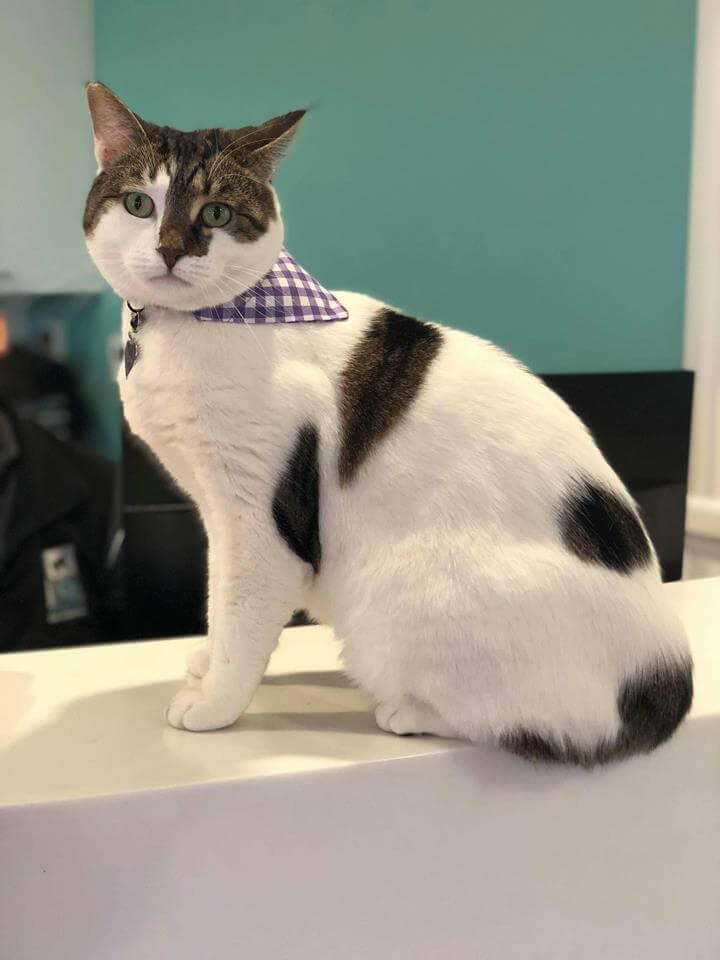 Nurse Norma
Resident Chicken Taster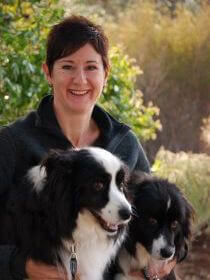 Elizabeth
Practice Manager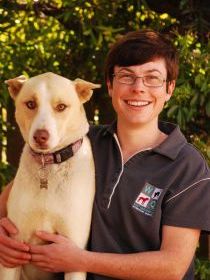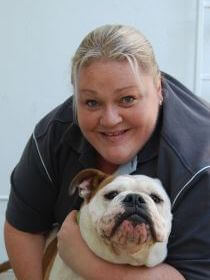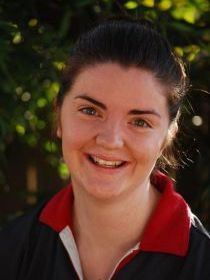 Ren'ae
Inventory Manager VN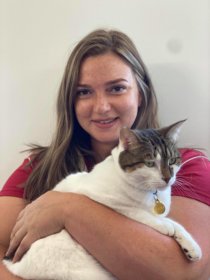 Sophie
Reception Manager VN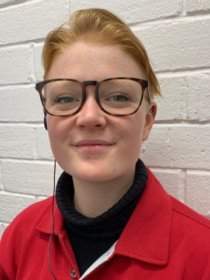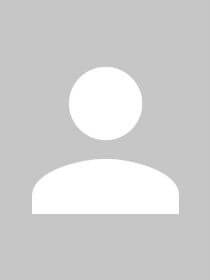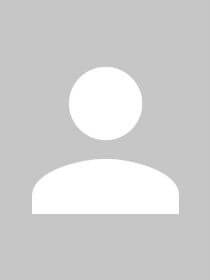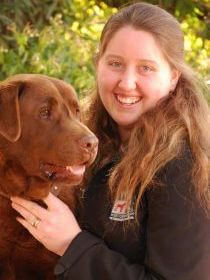 Katherine
Veterinary Nurse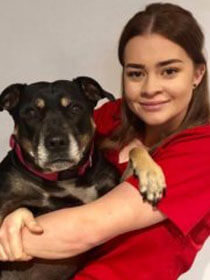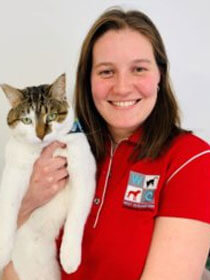 Brittany
Veterinary Nurse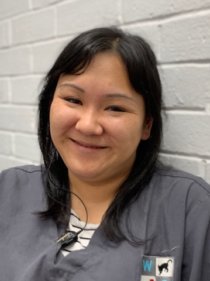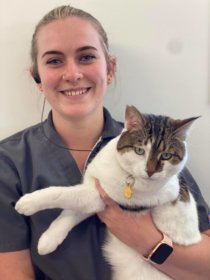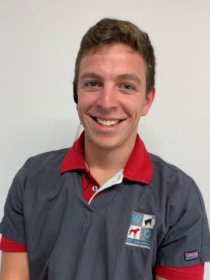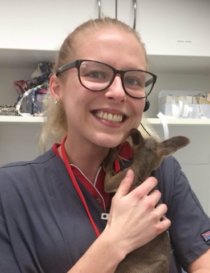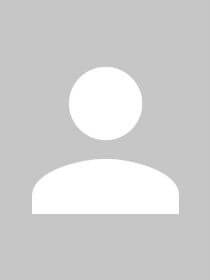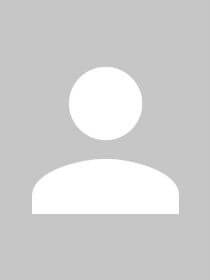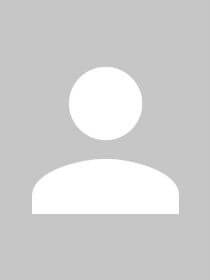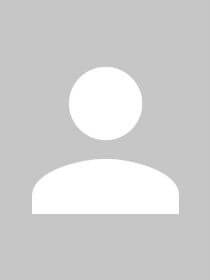 Ashleigh
Veterinary Nurse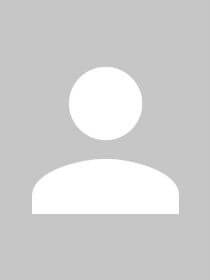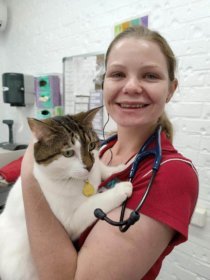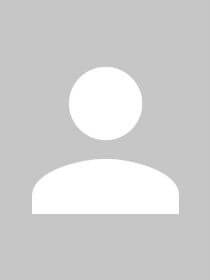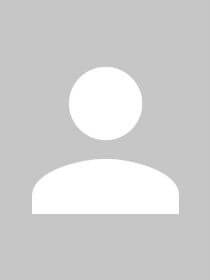 Hayley
Trainee Veterinary Nurse