West Queanbeyan Veterinary Hospital has been serving the people of Queanbeyan and the Canberra region for over 30 years. In 2002 the hospital was purchased by Dr Hamish Cameron, the current owner, who has continued to upgrade the hospitals facilities to meet the needs and advances that continue to occur in veterinary medicine and surgery.
Our aim is to deliver best practice patient care and client service via a dedication to professionalism, fairness and value. This means we will strive to give you the best advice on how to look after your pet to prevent illness and maximise the human – pet bond.
In times of illness or injury, we will give you all the information and options required to make the best treatment decisions for you and your pet.
To ensure we achieve this level of care, we are committed to ongoing education, with all our team encouraged and supported to continue their professional development in nursing and veterinary qualifications.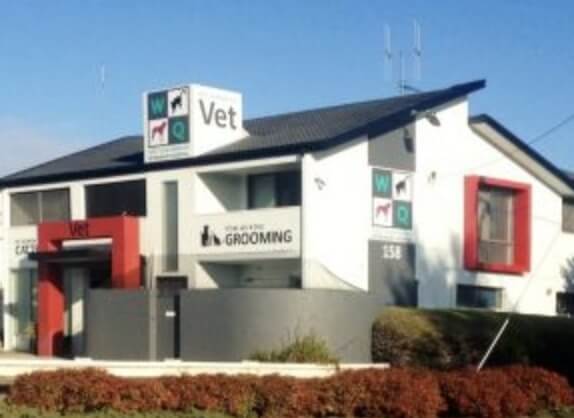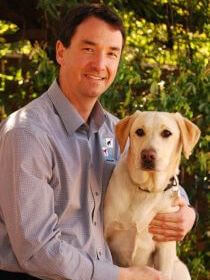 Dr. Hamish Cameron
Veterinarian
Bio
Hamish graduated in 1993 from the University of Melbourne and worked in Canberra, London and Melbourne prior to taking over as practice owner and principal veterinarian at West Queanbeyan Veterinary Hospital in May 2002. Hamish is interested in all aspects of Small companion animal veterinary practice with surgery; soft tissue and orthopaedic, being areas of particular interest. Breeding related medicine and surgery is also an area in which he has developed extensive experience. Endeavouring to provide the best current, yet practical advice, Hamish enjoys regularly participates in continuing education. Known for his ability to listen then explain diagnositic process and treatment options with expected outcomes, he likes to work with our pet owners to get the best outcomes possible. Always willing to explore new treatment options, he welcomes input from you. Hamish was inspired to become at vet growing up on a sheep and cattle farm in Victoria where he had numerous pets including birds, rabbits, ferrets, cats, dogs, sheep, goats and horses. Hamish currently has two dogs; Louis and Daisy. When he is not at work, Hamish likes to spend time gardening and enjoying the great outdoors with his wife and two children. Hamish still dreams of getting fitter . . . when he gets the time.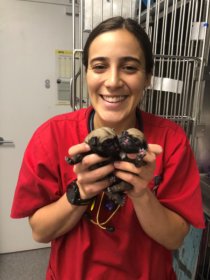 Dr Crystal Ranelli
Veterinarian
Bio
Dr Crystal moved from her home town, Perth, to Canberra with her partner Rory. She has an 8yr old Black Labrador named Seymour and a rescue Cat named Boo who's pictures occupy all the space on her iphone. Crystal is passionate about all things Veterinary related but has a keen interest in canine behaviour, wildlife and conservation. She's always willing to listen and take the time to make you and your pet feel happy and comfortable at the WQVH. When she is not "vetting" Crystal loves to go camping and spend time by the coast or in the ocean. She is looking forward to getting to know Canberra and all the WQVH clients and their pets.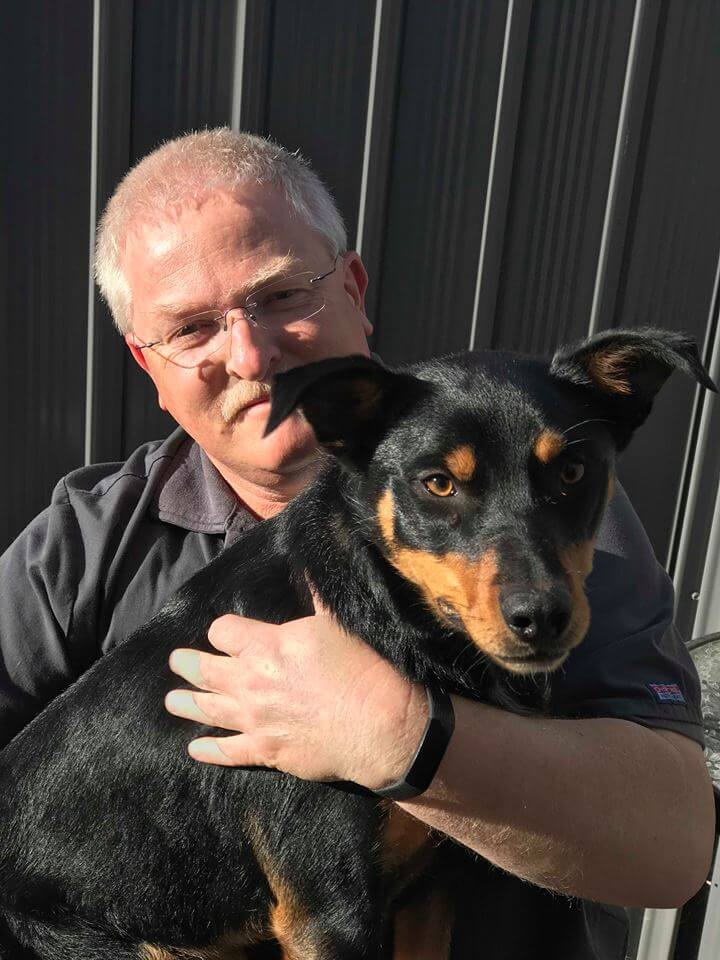 Dr. Brett Jones
Veterinarian
Bio
Brett was born and raised in Newcastle, and moved to Sydney to go to university, but never returned. He graduated as a vet in 1991 and worked for many years in an emergency small animal clinic in Sydney, whilst doing post-graduate studies at the Sydney University farms in Camden. He then worked in government and industry roles, while still working part-time in small animal practice, until returning to full time small animal practice in 2004. He has worked at West Queanbeyan Vet Hospital since moving to Canberra in 2005. Brett and Zuu have a Kelpie named "Poppy" and a Cat "Meg". He also serves as an army reservist, and has provided veterinary services as part of community support programs to aboriginal communities in the NT and WA. His spare time is spent doing chores around the property.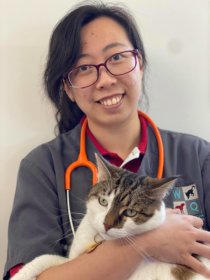 Dr Kitty Weng
Veterinarian
Bio
Dr Kitty is the newest addition to the WQVH team after completing her Doctor of Veterinary medicine at The University of Sydney last year. Born in Hong Kong, Dr Kitty moved to Australia to further her education. Having a passion for felines since childhood, influenced her English name. Kitty lives with her partner and her 3 adorable rescue cats: Sunshine, Beauty and Full Moon. Dr Kitty's interests include animal acupuncture and surgery and on her days off enjoys doing handcrafts and playing video games.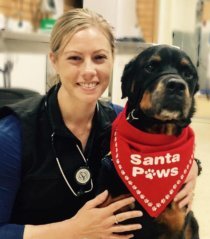 Dr. Amanda-lee Charman
Veterinarian
Bio
Amanda-Lee graduated with honours in Bachelor of Veterinary Science at Charles Sturt University in 2012. Amanda-Lee recently joined WQVH in 2018 and  also works at the Animal Emergency Centre in Fyshwick, Amanda-Lee special interests include Dentistry, Geriatric Medicine and Cardiology. Amanda-Lee is currently completing her Masters in Veterinary Medicine and is the current Australian Veterinary Association ACT Divisional President. Outside of work Amanda-lee loves all things fitness and is a Les Mills Fitness Instructor at local Canberra gyms. She lives with her partner Nick, Bruno the Bull Mastiff and Charlie her beloved pet pig.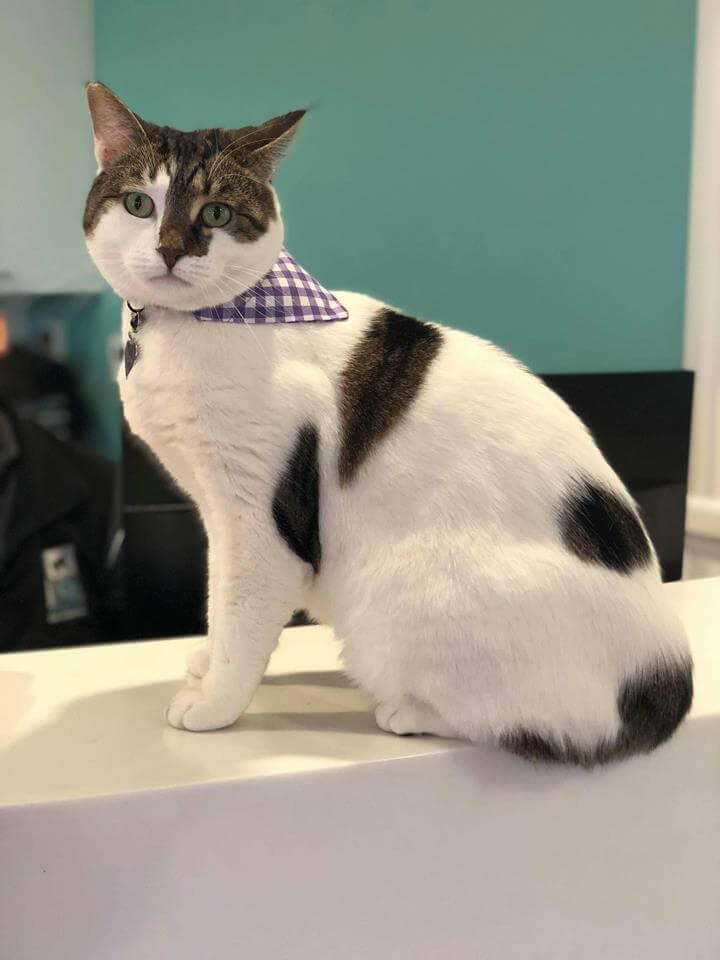 Nurse Norma
Resident Chicken Taster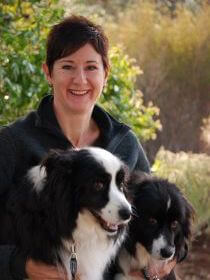 Elizabeth
Practice Manager
Bio
Elizabeth is English born but grew up in Canberra, later moving to Melbourne to study at University. She moved around due to husbands career in the Royal Australian Navy for several years before coming back to Canberra in 2000, where Elizabeth has been working for West Queanbeyan ever since. Elizabeth has a Bachelor of Arts (Hons) in Industrial Design, a Certificate IV in Veterinary Nursing and a Diploma of Veterinary Practice Management. Elizabeth's professional interests are Best Practice in Veterinary care, animal behaviour and pet care education. She also enjoys the comradery within the broader veterinary industry. Personal interests are in all things design (house and garden landscape in particular), healthy living and more recently horsemanship and riding. Elizabeth lives in a rural area with her 2 dogs (Border Collies – Myf and Maisie), 2 cats (Cinnamon and Bobbie), 1 Horse (JJ), 2 Alpacas (Al and Paca) and 8 chickens! And her husband!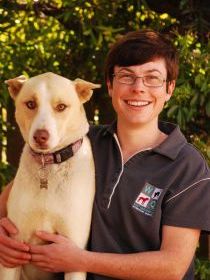 Lauren
Head Veterinary Nurse
Bio
Born in Canberra and raised in Orange, Lauren returned to us in 2009. She holds a Certificate IV in Veterinary Nursing and has been practicing her skills since 2003. Her big eared prancing dog Nara is often mistaken for a dingo on walks, though we all know her as being a big cutie. Loving animals so much Lauren uses her spare day to work at a pet resort, where she gets to give even more pats and cuddles. Outside of work Lauren involves herself in an incredible variety of music, dancing, AFL, reading and all things relating to the Titanic.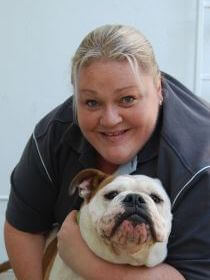 Allie
Administration Manager
Bio
Allie joined our team in 2013 as a Receptionist and Veterinary nurse. Allie has always enjoyed working with animals, starting in the field at the age of 14 as a kennel hand. Allie's passion are her four fur-babies: Nigel DSH, Koda DMH – WQVH Adoptee, who Allie hand raised from 1 wk old and her 2 Bulldogs Dozer and Ted.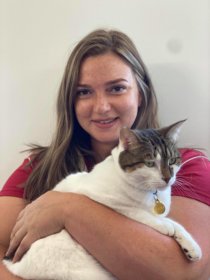 Bio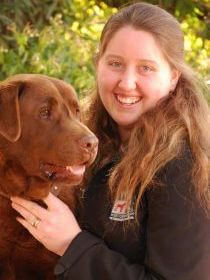 Katherine
Veterinary Nurse
Bio
Katherine was born and raised in Canberra. She completed her certificate IV in veterinary certificate in 2013 and has since continued studies in business and specific topics in animals. In her spare time Katherine loves nothing more than to play with her Labrador Ellie, her parents two Labradors and border collie and horse ridding. Katherine loves working with all animals great and small; even the ones that don't have any legs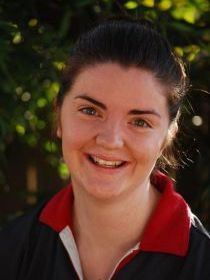 Ren'ae
Inventory Manager VN
Bio
Ren'ae was born in Sydney and raised on a small cattle property on Windellama near Goulburn. She joined our team in 2013 and is currently studying for her certificate IV in Veterinary Nursing. In her spare time she enjoys snuggles with her furry giants Ada and Appa the wolfhounds, riding her horse and helping out on the family farm.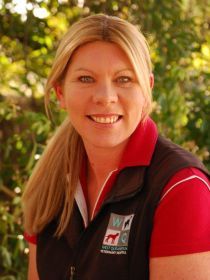 Bio
Roberta has been working at West Queanbeyan Veterinary Hospital as a receptionist since 2009. She has a background in hospitality and a degree in Science however, she genuinely loves working with animals. She enjoys caring for your pets and loves to stop for a pat or cuddle with them whenever she can (which is often!). When not at work she enjoys spending time with her Huntaway 'Cooper', cat 'Spindle' and husband Simon.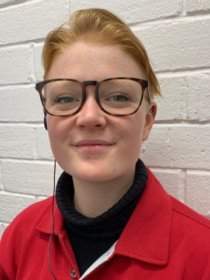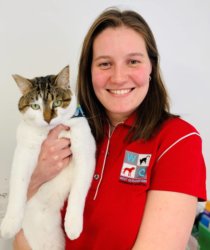 Brittany
Veterinary Nurse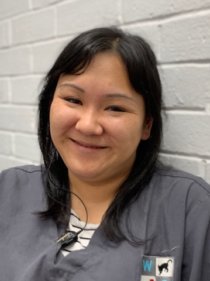 Bio
Amelia began her veterinary nursing certificate IV in 2017 and hopes to be finished in the next couple of months. In her free time she loves to go home to her parent's property in Braidwood to spent time with her two short haired border collies "Davey" and "Rosie" as well as her large flock of bantam Wyandotte's. Her dream is to continue working as a veterinary nurse and to one day have a small scale sustainable farm providing local cafes and restaurants with fresh produce.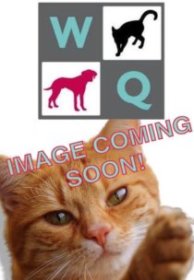 Richelle
Veterinary Nurse
Bio
Richelle joined WQVH in 2017 and is currently studying Certificate 4 in Veterinary Nursing. Richelle is a local girl, born and raised in Canberra. She has 3 pets, "Admiral Bubbles" the Axalotl, "Furzy" the Lagotto X and "Gertie" the Labrador.
Bio
Clare is currently studying her Certificate IV in veterinary nursing at CIT. Born and raised in Canberra, she has a passion for patient comfort and for Australian native wildlife, especially native birds. In her spare time she is with her Staffy x called Tanna and at the snow in the winter season. Continually trying to improve herself and the care she can provide, she plans to continue studying in the not too distant future so that she can continue to provide the best patient care she can.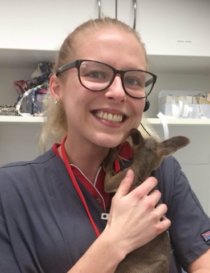 Alia
Trainee Veterinary Nurse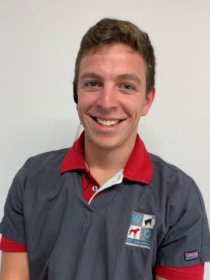 Kieren
Trainee Veterinary Nurse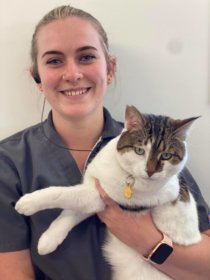 Rachel
Trainee Veterinary Nurse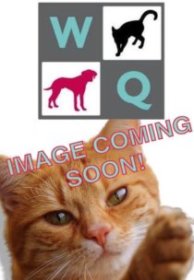 Hayley
Trainee Veterinary Nurse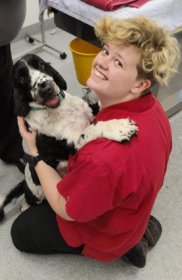 Alex
Trainee Veterinary Nurse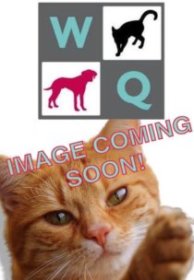 Ashleigh
Trainee Veterinary Nurse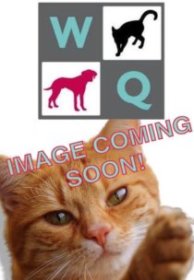 Jemma
Trainee Veterinary Nurse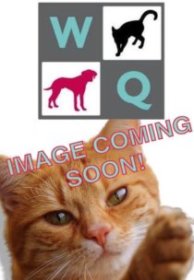 Bio
Emily came to us in 2014 from the Hospitality Industry. Since then, she's completed her Certificate IV in Veterinary Nursing as well as a number of advanced short courses. Now she's furthering her knowledge and passion for exotic species by studying zoo animals, and spending her free time working with the animals of the National Zoo here in Canberra.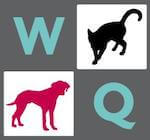 Kirsten
Weekend Veterinary Nurse
Bio
Kirsten was born in Canberra and has been in the area her whole life. Kirsten has a Diploma of Applied Science in Animal Technology, Certificate IV in Veterinary Nursing, Certificate IV in Training and Assessing and a Bachelor of Agriculture. Before joining the West Queanbeyan team in January 2010, she worked at the ANU as an Animal Technician, Training Co-ordinator and Supervisor for 7 years. Kirsten loves to socialise with friends, go to country races, water-ski and just enjoy the outdoors. She has a horse called Bella and has two cats with her partner; Bullet and Tiger.