Contact Our Friendly Team
Our Opening Hours
Monday – Friday 8:00am – 6:00pm | Saturday 8:30am – 2:00pm | Sunday 2:00pm – 5:00pm (emergencies only)
Public Holidays 3:00pm – 5:00pm (emergencies only)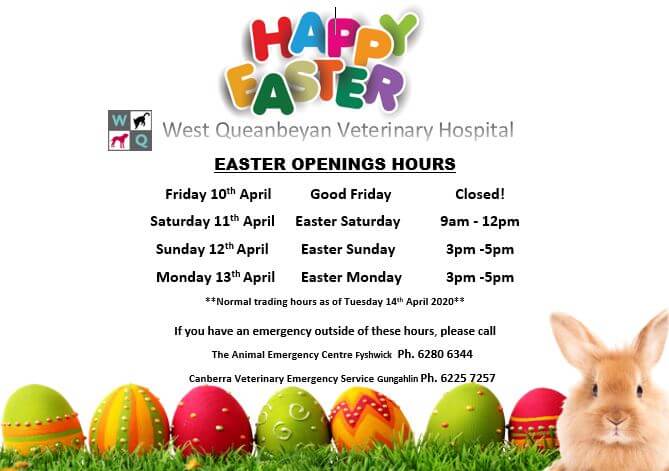 Opening hours
Mon - Fri: 8:00am - 6:00pm
Saturday: 8:30am - 2:00pm
Sundays: 2:00pm - 5:00pm
(emergencies only)
Visit us
158 Uriarra Road
Queanbeyan
NSW 2620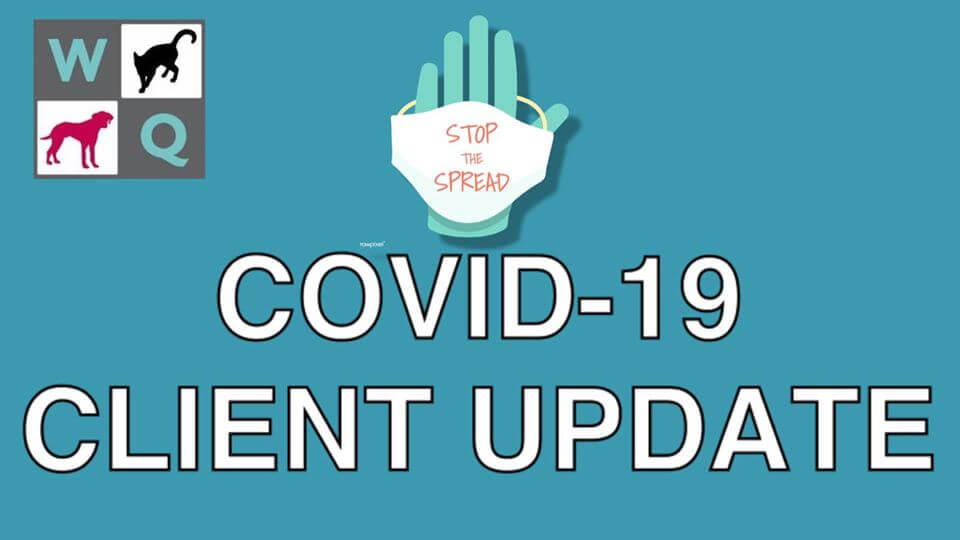 ZERO CONTACT CONSULTATIONS
26th June 2021
As per the current advice and restrictions imposed by the NSW Government today 26th June 2021, WQVH will require ALL clients to be aware of the following Conditions of Entry to the clinic:
 On arrival remain in your car.
 Check in using the QR Code located on bollards
Call 
 the clinic to advise of your arrival 6297 5542
 Face Masks MUST be worn when entering the clinic –        please ensure they are on BEFORE exiting your car.
 STRICTLY 1 person per pet will be permitted to attend consultations. If you wish for someone else to be a part of the consultation, you are welcome to call them on your phone and have them on loud speaker during the consultation.   **EXCEPTION** should you have a child with you they are permitted to attend the consult – please be aware the consult rooms are not large and the 4 square meter rule applies so where possible, we encourage you to find alternative care whilst attending the clinic or bring along someone to remain in the vehicle with your children.
 If you are unwell and your pet needs care, we ask that you advise our reception team and arrange for a 'well' person to bring your pet to the clinic. If this is not possible, please advise our reception team and we can make alternate arrangements.
WQVH thanks you for your continued patience and understanding during this time
.
Click here for more information regarding WQVH & COVID-19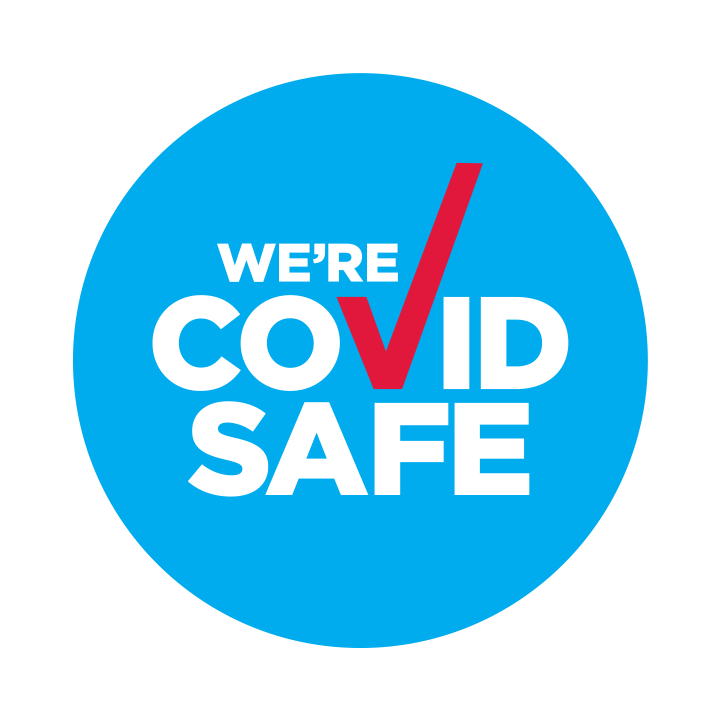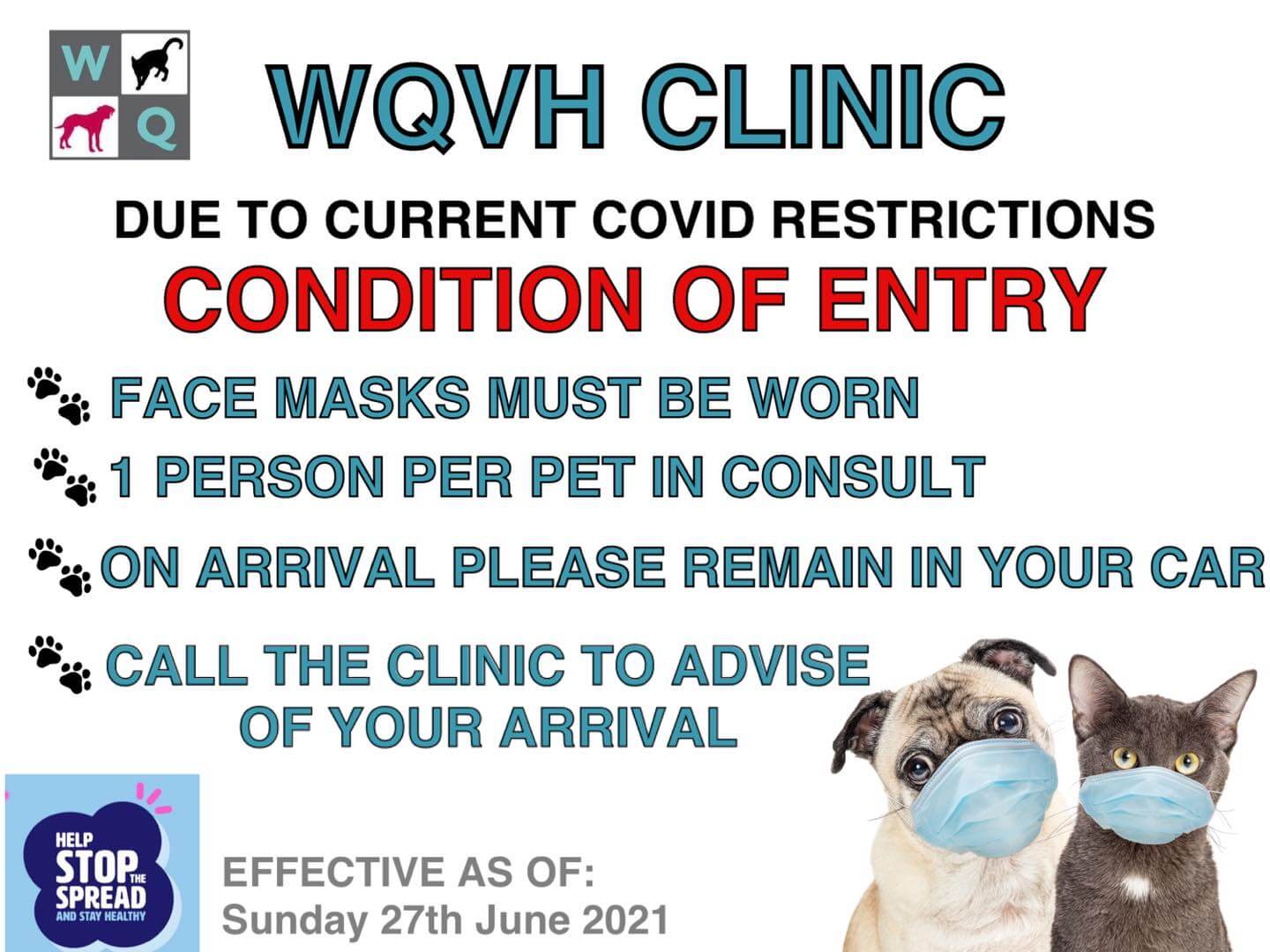 Your Title Goes Here
After hours Emergency Care Facilities
Southside
Northside